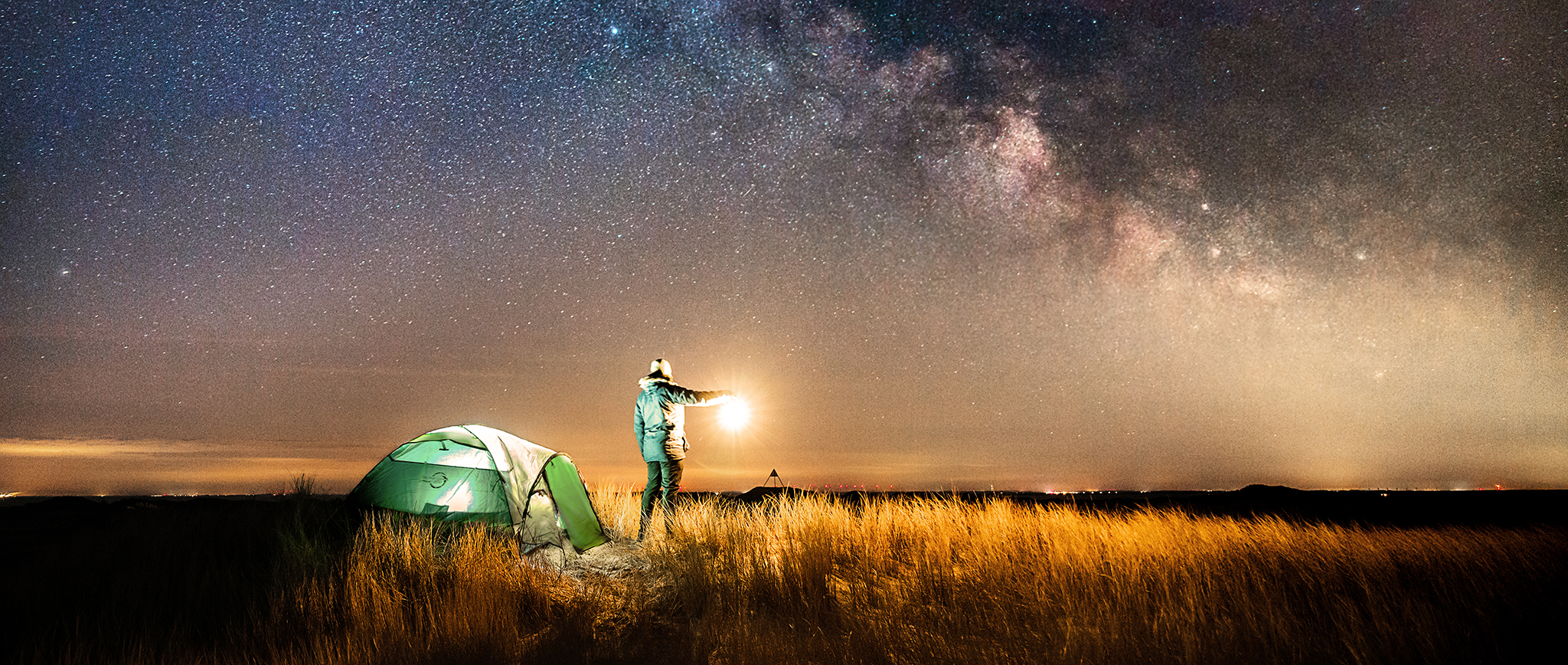 Travel photographer Nicolas Jægergaard gives the ultimate guide to packing lightly and efficiently before embarking on photography trips!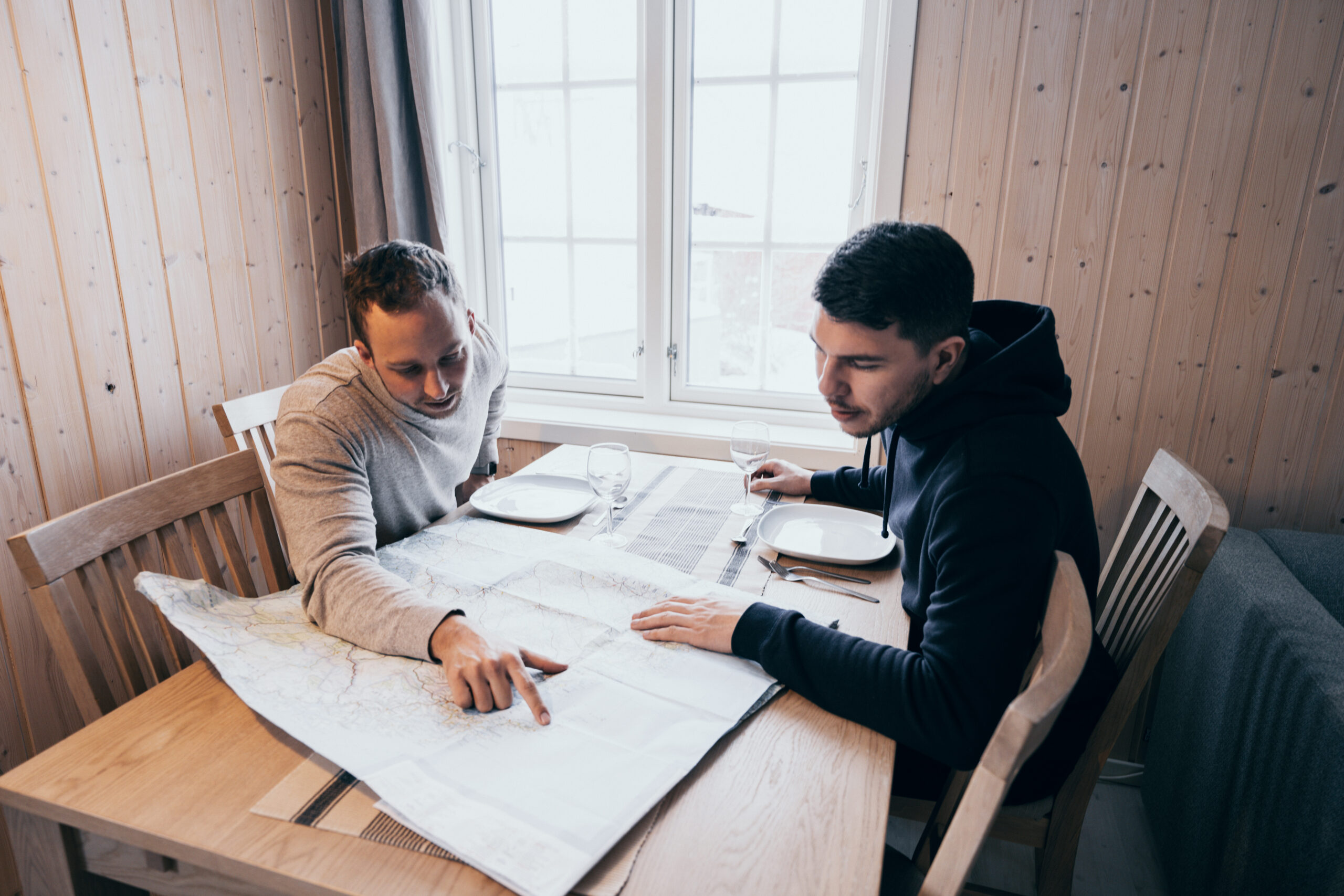 I'm sharing my experiences and gives personal tips on how to prepare for a travel photography trip!
Some great tips & tricks here.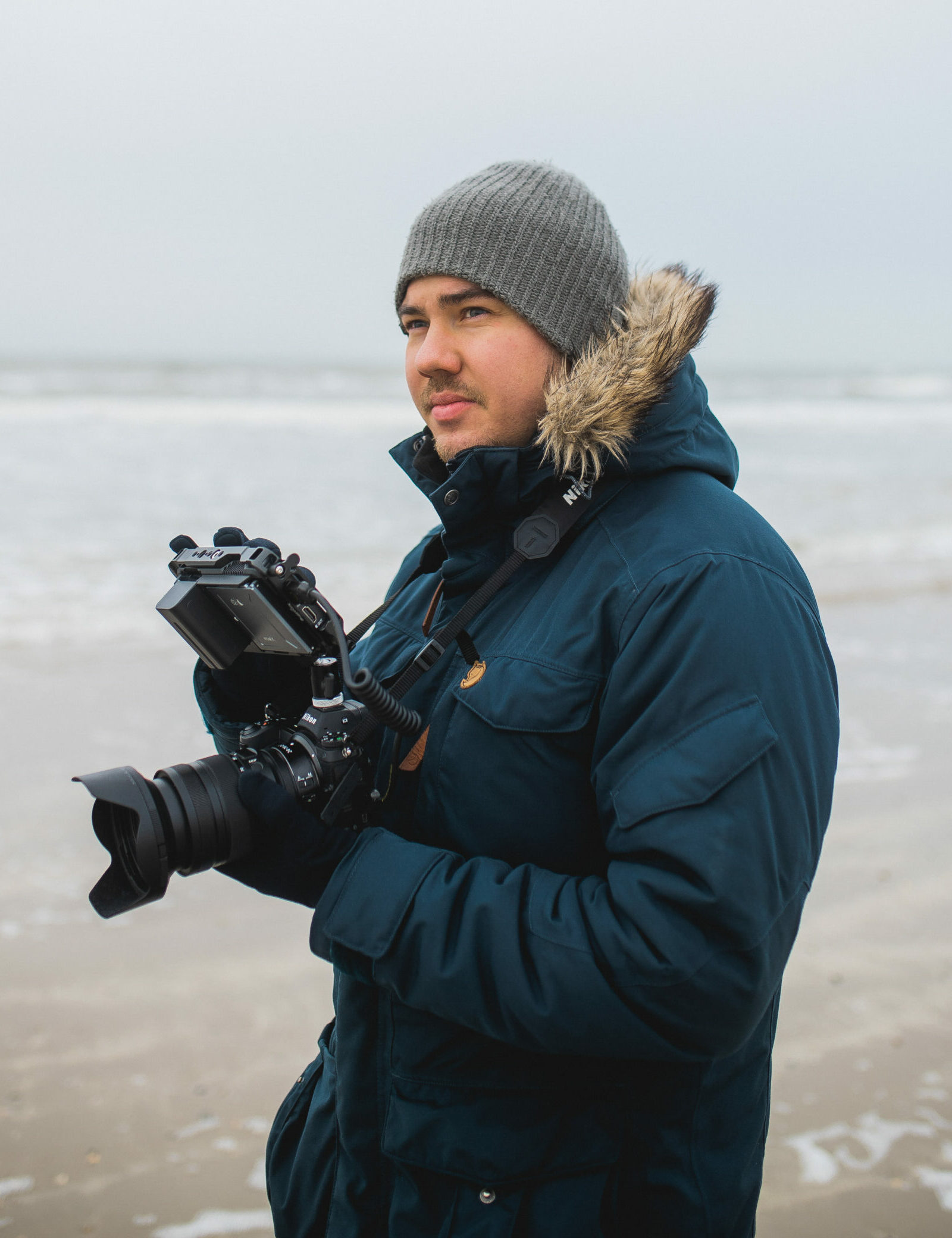 Here are some good tips for you, if you ever wondered how to become a professional travel photographer
You should pay attention now if you're interested in becoming a professional freelance traveling photographer, just like me.