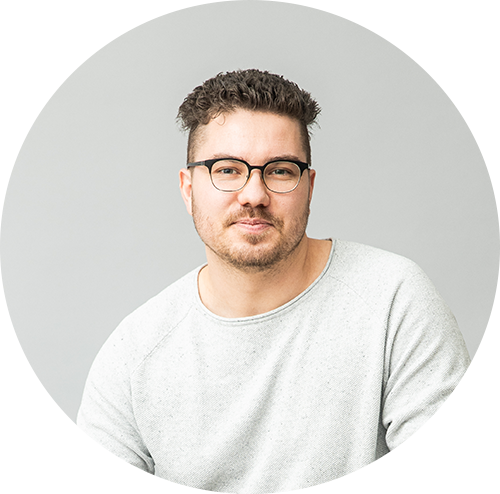 I specialize in creating distinctive and impactful content to empower brands and businesses for greater visibility and success.
Photographer - Content Creator
Landscape, commercial, and travel photographer from Denmark. Working with Nikon as a Content Creator, and sharing my photos on different platforms. My work has been featured many different places around the world.
The list is long and strong, and there is room for you as well. Get in contact with me today, and let's see if we are a match.