List of clients I've made collaboration and projects with.
Would you like to work with me?
Feel free to contact me and hear what I can help you with.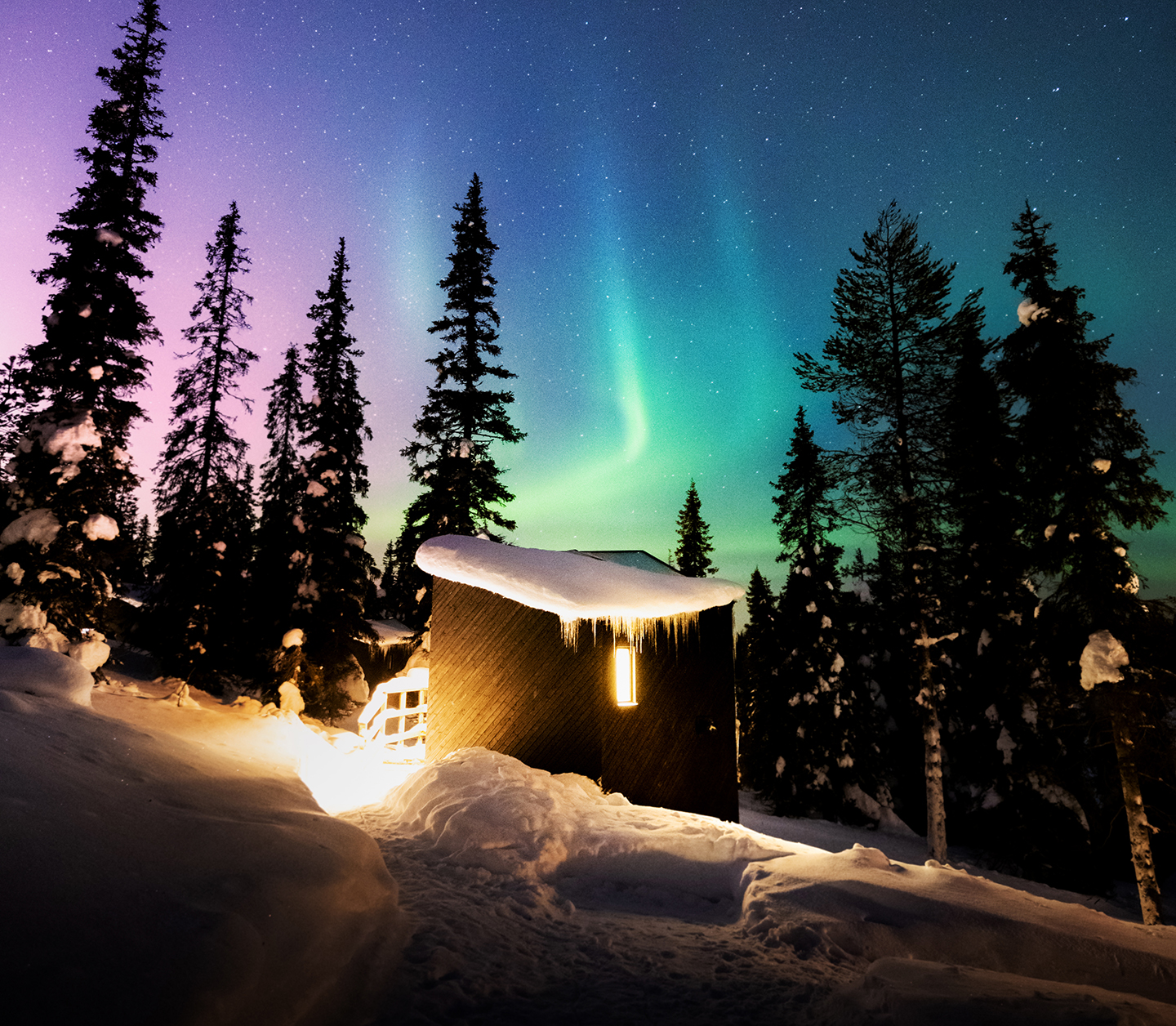 Accomodation collaboration
Getting the absolute best experience of winter in Finland with Magical Pond.
Sleeping under the stars and Aurora Borealis lighting up the sky with so many colors.
Fantastic stay at MagicalPond.com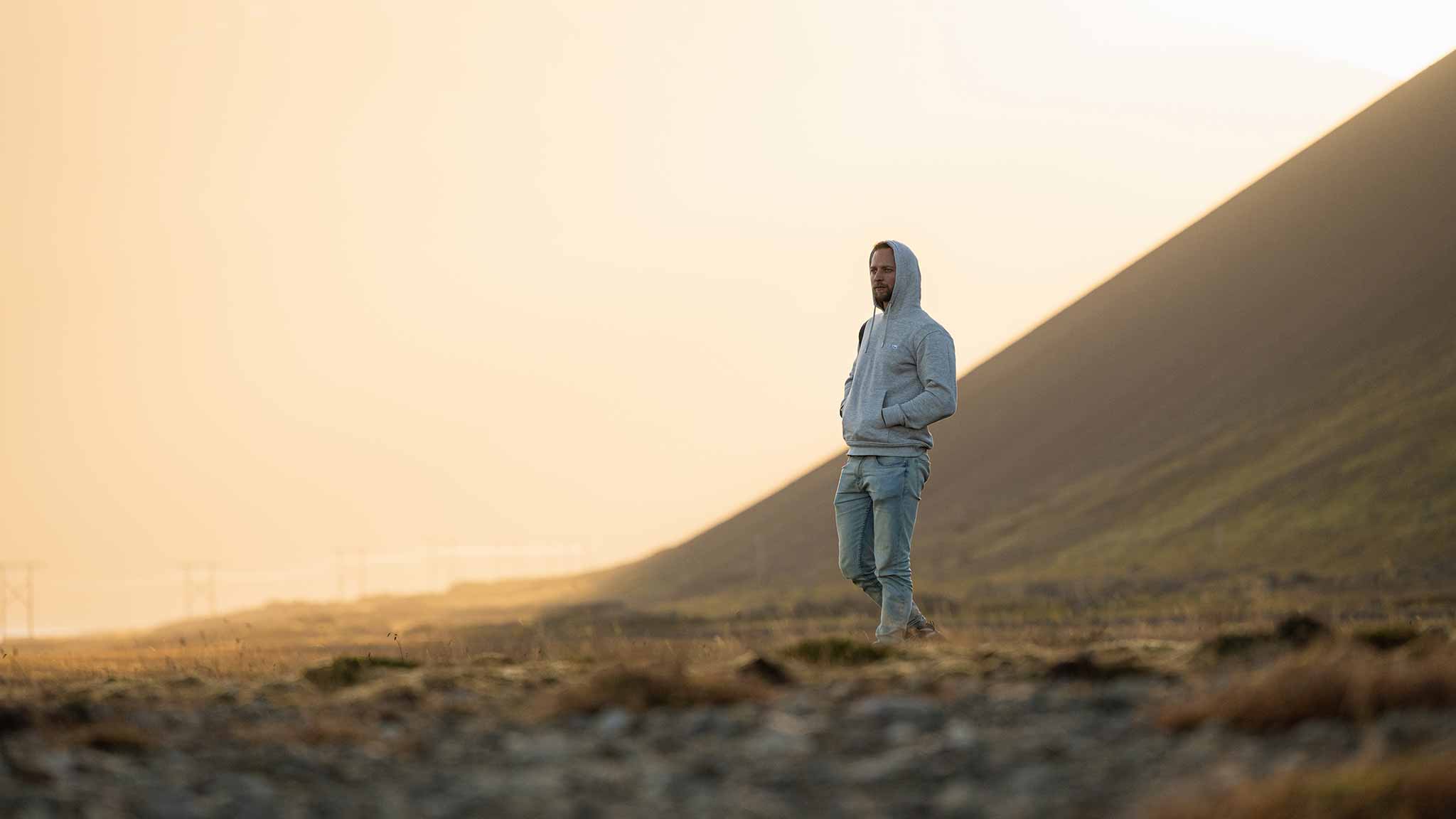 Clothing with focus on animal welfare and quality
Combining cloth with rough nature in Iceland is what I did with Organic-Choice and got some great photos they could use on their website and social media.
See website: Organic-Choice.dk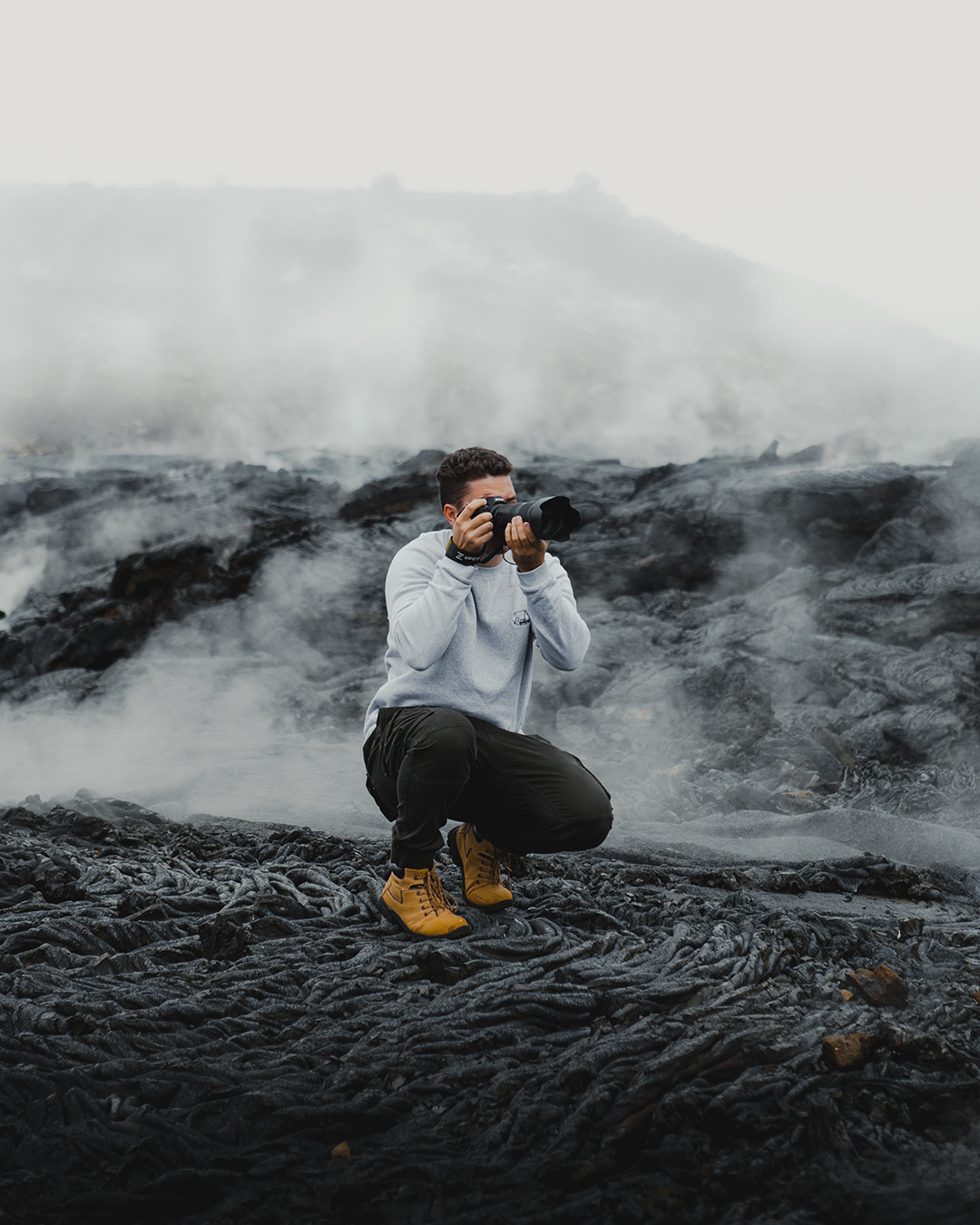 Z Creator for Nikon Europe
Shooting photos with Nikon camera and lenses.
Delivering top class content and sharing photos on Instagram.
I was the first to be part of the Z Creator artist program in Denmark for Nikon Europe.
See Z Creators page: Nikon Z Creators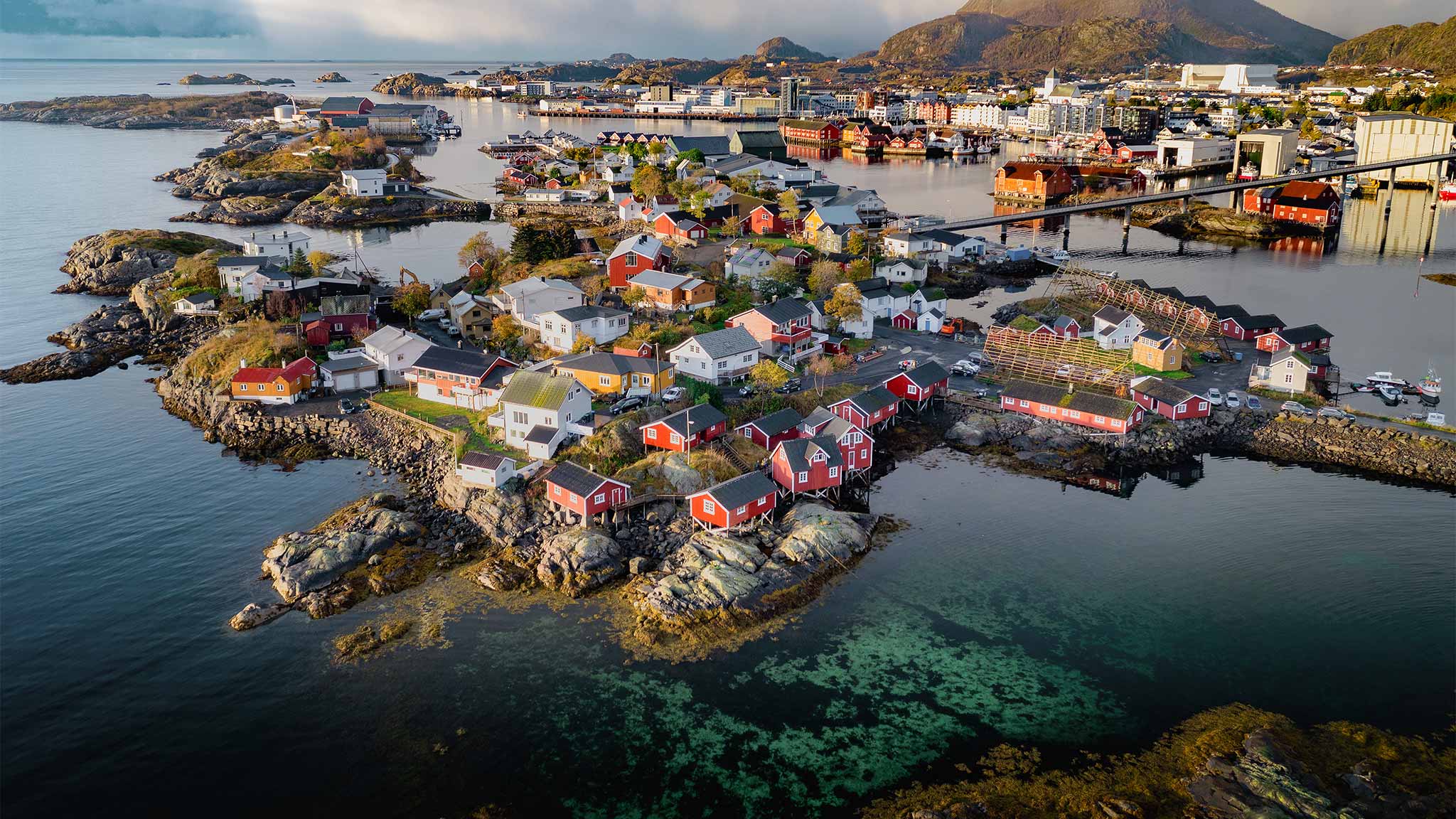 Collaboration, accommodation
Photos of cabins, surroundings and other experiences in the area of Lofoten.
Such a great place to stay if you are in the area of Lofoten, and want to explore more of this magnificent place.
Go to their website: Svinøya Rorbuer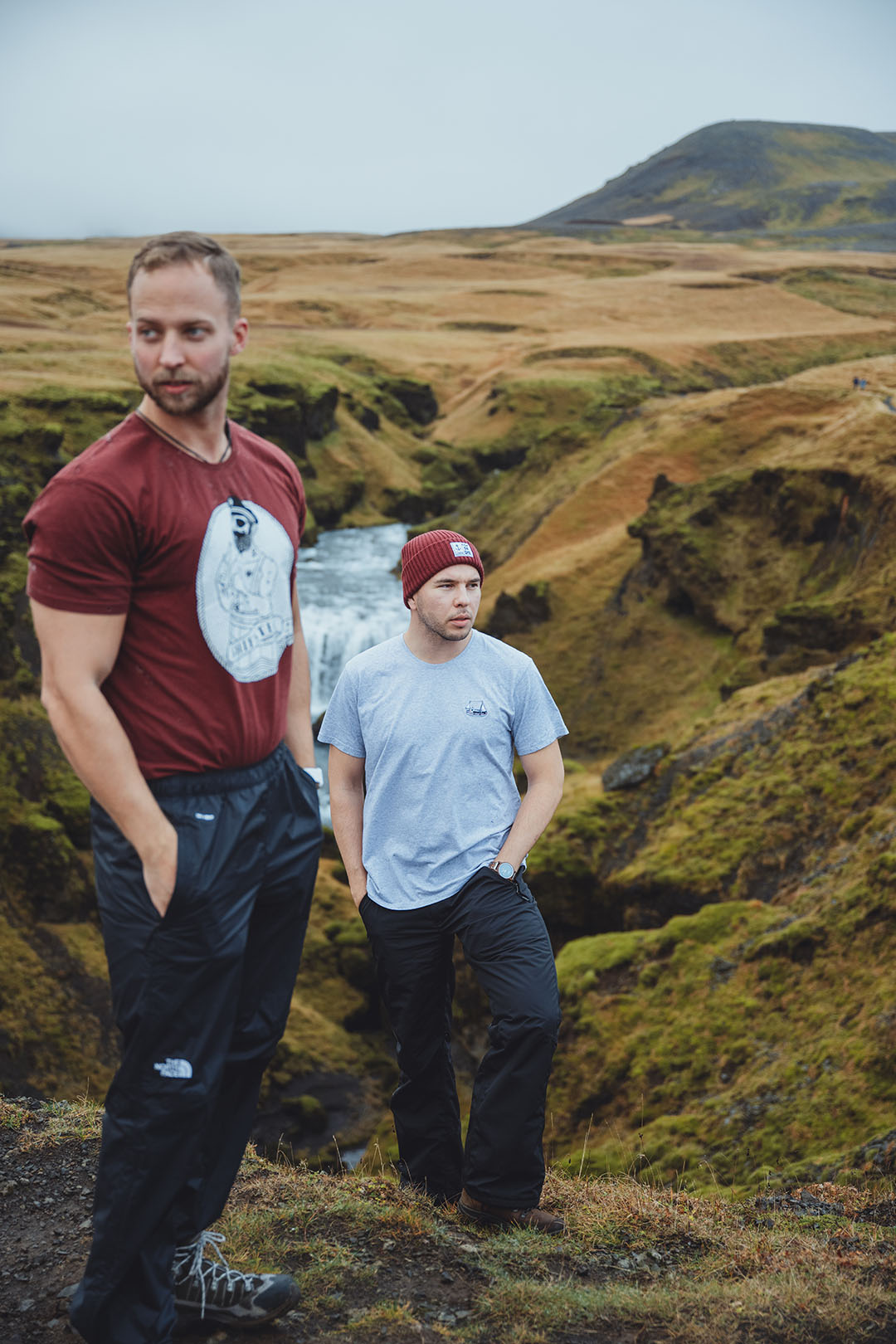 Sweatshirt, T-shirt, Beanies, Jackets and much more
Traveling in Iceland and shooting photos of a wide range of clothing and accessories for Lakor.
Photos was delivered in highest quality and ready to use on Website, Social Media, Ads etc.
See website: Lakor.dk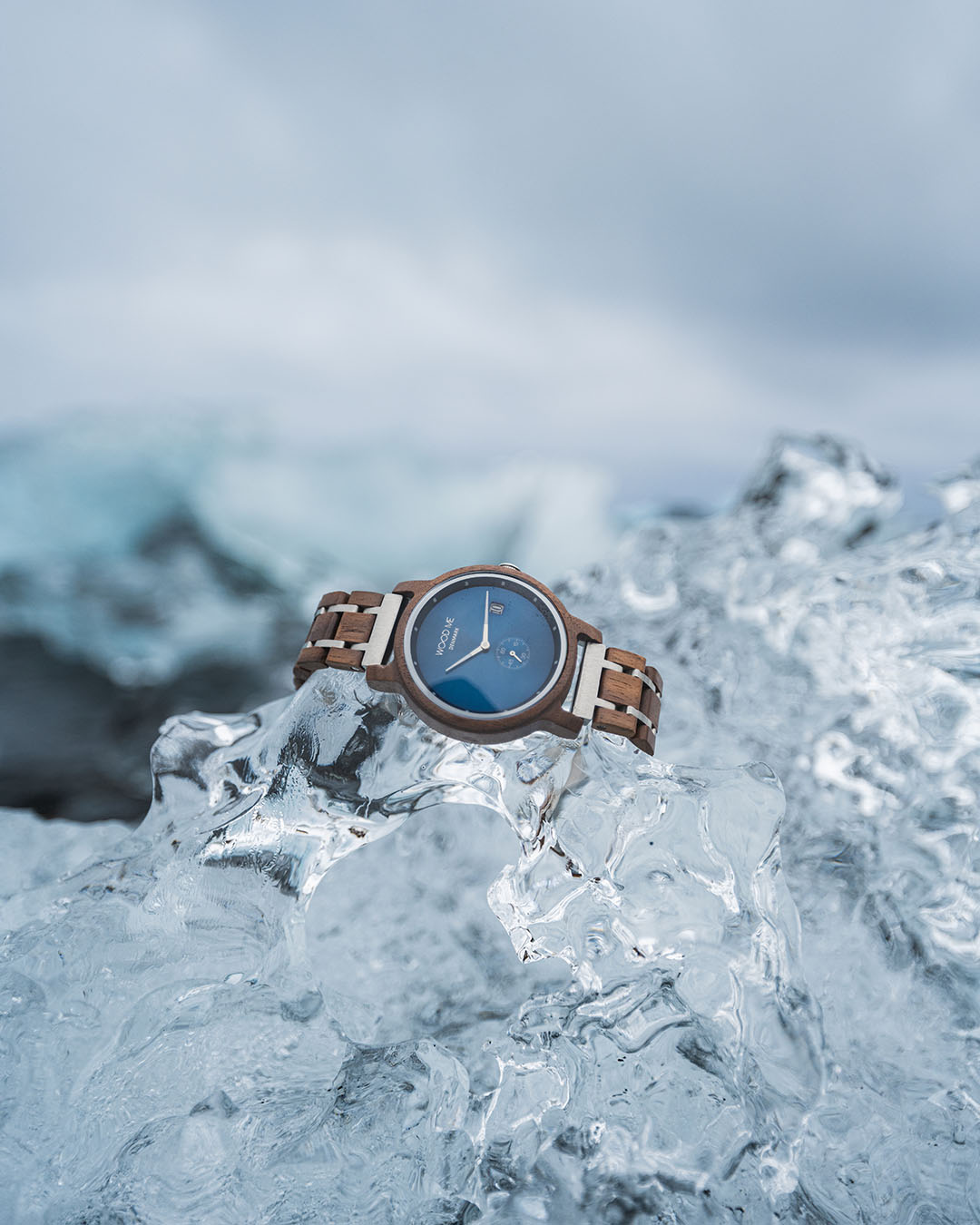 Watches and bracelets in different surroundings
Creating sharp photos with a lot of details and keeping the watch as the main subject.
Also created a video in 4K.
Find it on YouTube.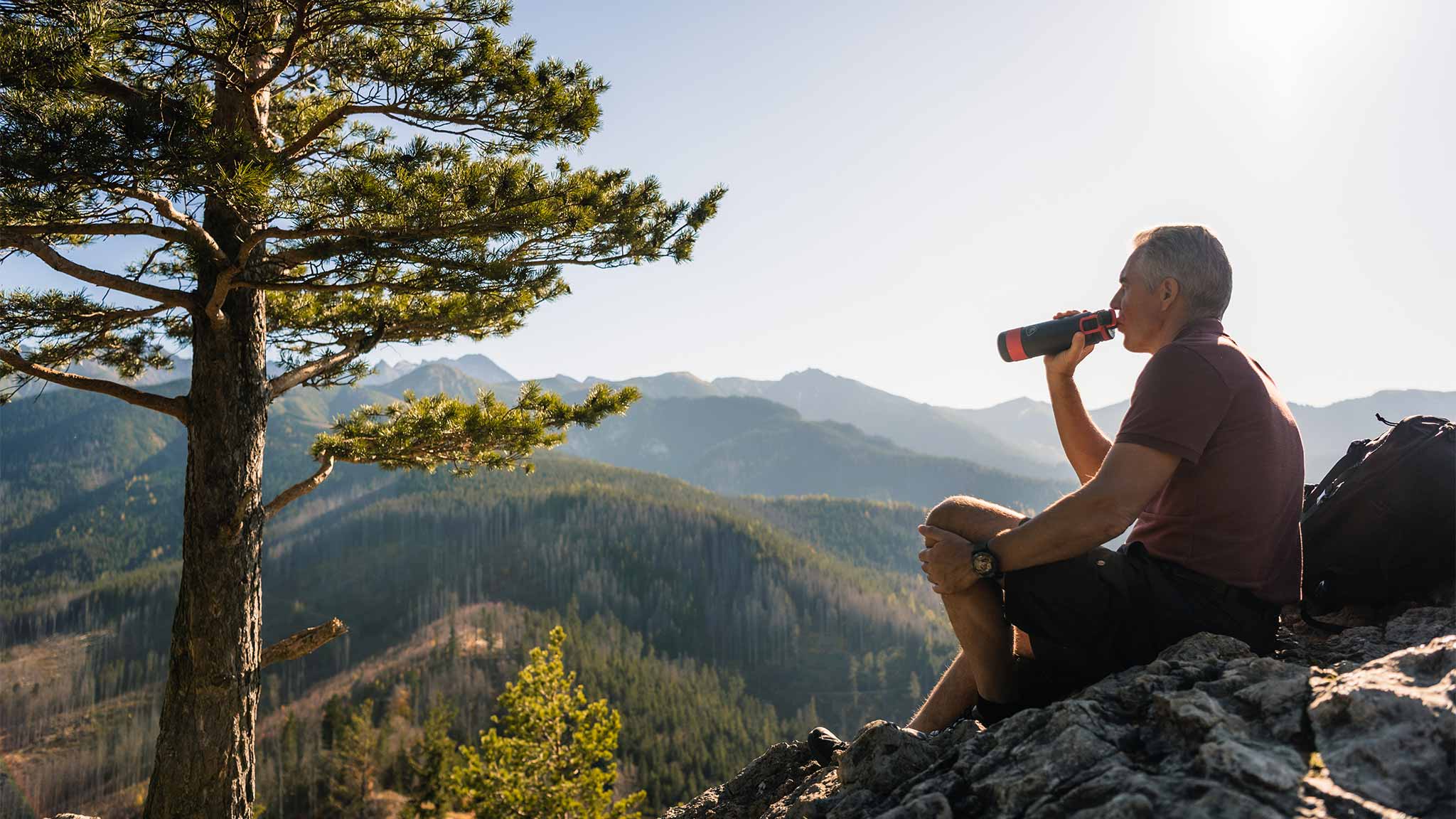 Outdoor equipment and other accessories
Robens have a lot of great outdoor equipment and I brought some if it to Poland, when I were traveling in Tatra Mountains.
Got some great photos with in great scenic landscapes.
See website: Robens