Location, location and location
A great photo location is every photographers dream. The right angle and weather just makes it all better.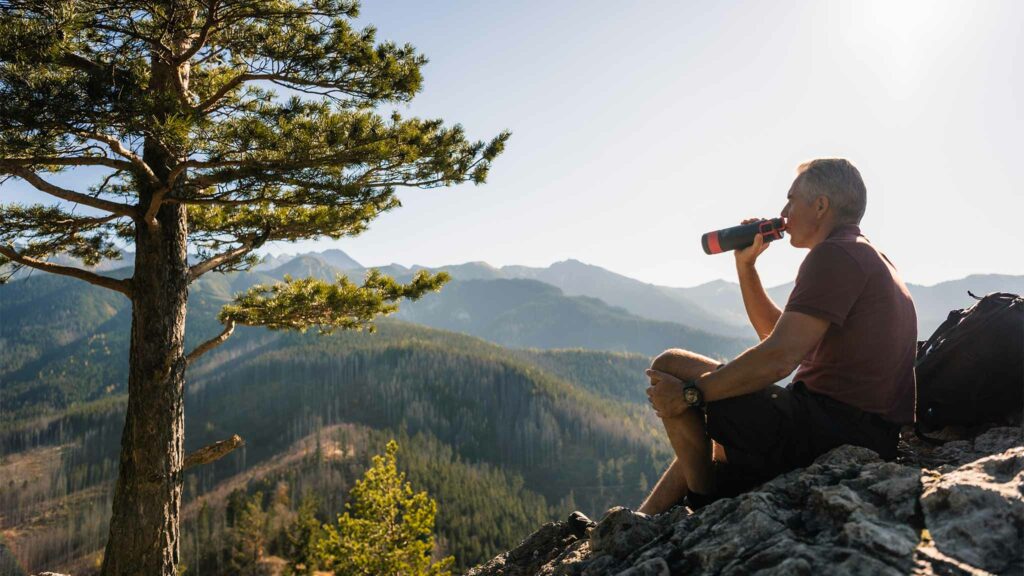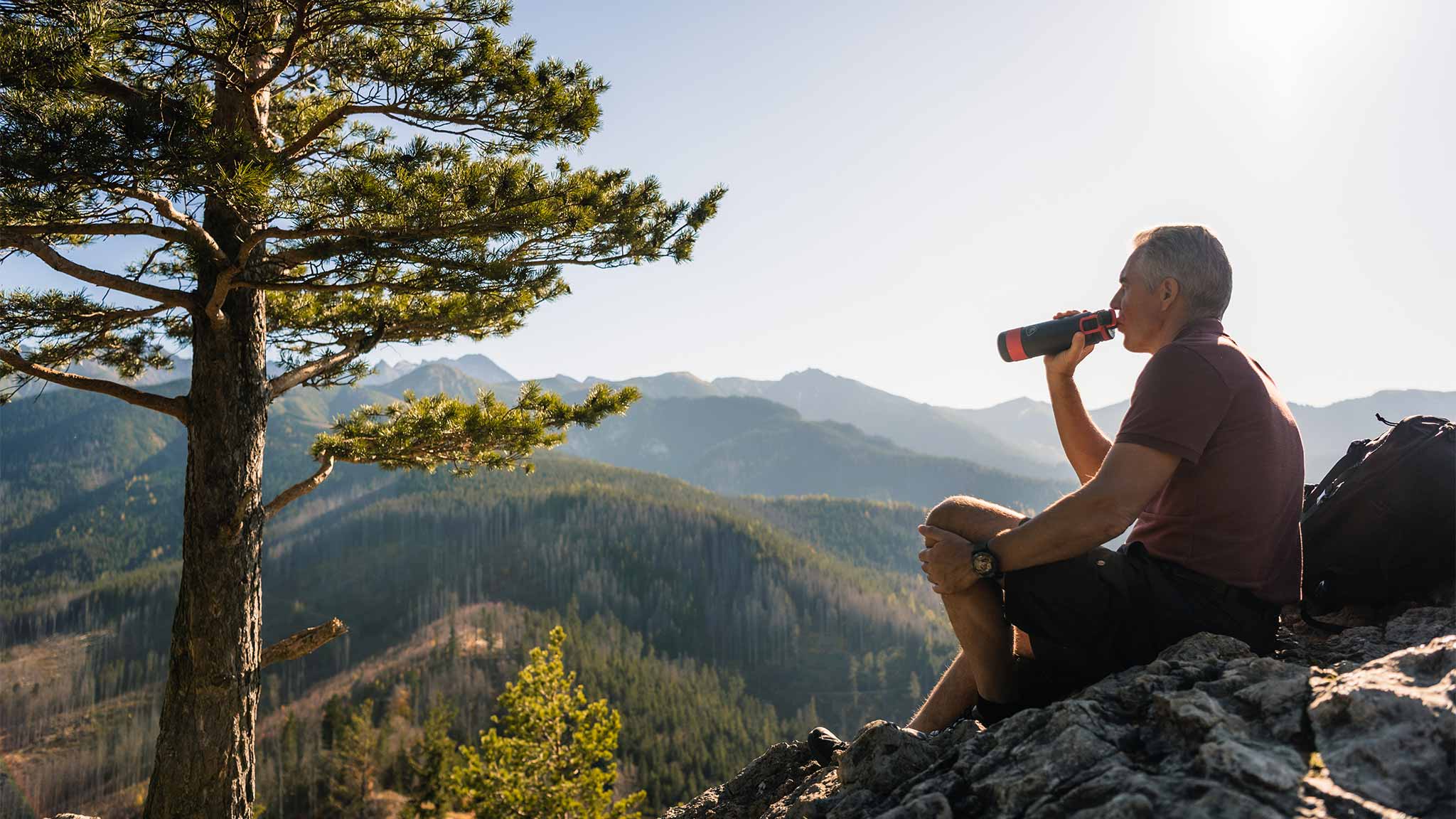 An essential part of preparing for a photography trip is doing extensive research. I often get inspired by other photographers when they take beautiful pictures of a place. When I have decided on a location, I look into everything there is to see in the area. I tend to find other cool locations in the chosen area which just spikes my desire to go even further!
A good tip can be to look at the country geotag on instagram! Since it's a very visual platform you can gather inspiration for where you want to go. For example as shown in the image below with Moeraki Boulders.
When I think of destinations I would like to visit, I often reach out to my photography friends that have been there. This gives me the opportunity to ask questions and get recommendations of any specific things to shoot, that I may have missed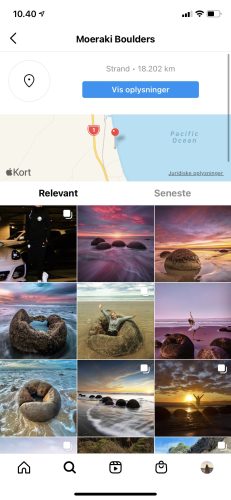 Create a Photography Shot List
Before going on a photography trip I always set up a shoot list. My go to platform is Google My maps, which lets me pinpoint the exact locations I plan on visiting. It's super easy to use, and even has a function that allows you to collaborate with friends on a map. So if you're traveling with others you can easily decide on locations together!
Whilst making this list, I start to consider the scene or setting of each place and ask myself a couple of questions:
What kind of lighting is there?
Do I need to go at a specific time of day?
Are there other conditions or circumstances of the photos to consider?
I pin point the places I want to visit and often give them a number between 1-5, so I have an idea of how cool a place it could be. Some times i give places a * so I know it's a place I need to visit during Golden Hour (Sunrise/Sunset).
However, it often turns out to be all locations that are best to be shot at either sunrise or sunset so I'm generous with the *. To get a better idea, take a look at my map from South of Iceland here.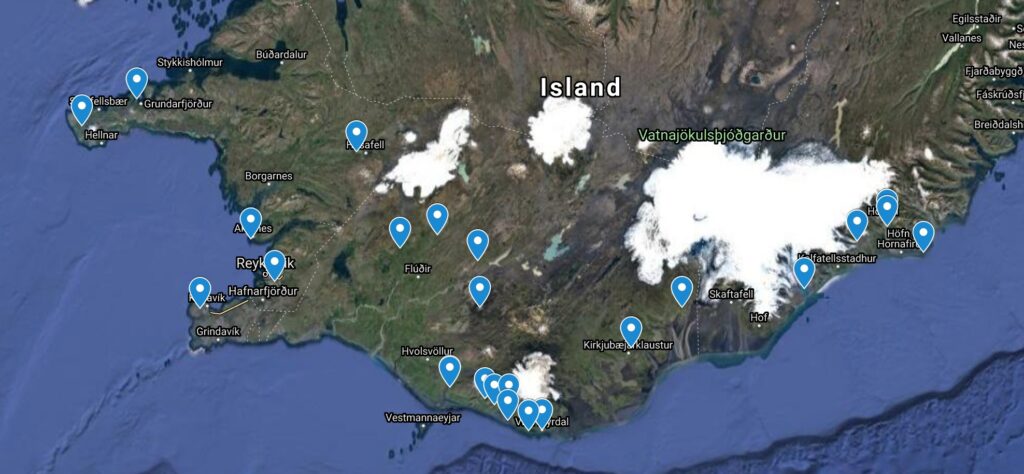 In these times I like to always plan a couple of different scenarios out, ready for different situations. With travel restrictions changing all the time and a lot of uncertainty everywhere, this reduces the likelihood of cancellations. 
My plan A will be the location I hope for the most, but potentially also the least likely. So it helps to have plan B and C ready for places that have an increased likelihood of being possible. 
It's good to have a good plan ready, to keep a better overview once you're on the trip. I recommend making a guiding outline of the daily things you want to do. Plan out which places you want to see and when. Always incorporate extra time in each place and remember that it's okay to change your plans. It can just be nice to have a slight overview. 
I try to get as much as possible sponsored when I go on photography trips. This requires a lot of research before the trip. I generally start looking at potential clients around 1-2 months before the trip. The process is slightly different, depending on whether the clients are from home, or at the destination.
For example, whether I will be needing to bring some accessories for a photoshoot there, or if the client is the hotel I end up staying at. 
As a minimum, I strive towards getting the practical stuff sponsored such as places to stay and transportation.
Here is a handful of sponsorship deals I have had, including restaurants, my hotel and a watch company. 
A good idea is to always arrive early at your designated location. If the sunrise is at 04 in the morning, it is definitely worth being there that early, even if its hard to get up in the morning.


Remember to always bring snacks and nice drinks on your trips. It helps to keep the mood up by not being hungry so it's a necessity.


Use Google Street View to find the best photo spots and where to stand for the shot. If it's a big area you're going to, it can be hard to get an overview when you arrive, especially if it's dark. Google is your friend! 
Thank you so much for reading this article.