Located in the heart of Tórshavn, the capital city of Faroe Islands, Skeiva Pakkhús is a standout restaurant that offers a truly memorable culinary experience. During my recent trip to the Faroe Islands with my girlfriend, we were immediately drawn to the charming atmosphere and the stunning views of the harbor from the restaurant.
As we perused the menu, we could tell that the seafood dishes were prepared with the freshest locally sourced ingredients, making it a must-visit destination for any food lover visiting the region. In this blog, I'll be sharing our dining experience at Skeiva Pakkhús, why it's a unique dining experience in the Faroe Islands, and why we'd recommend it to anyone visiting Faroe Islands.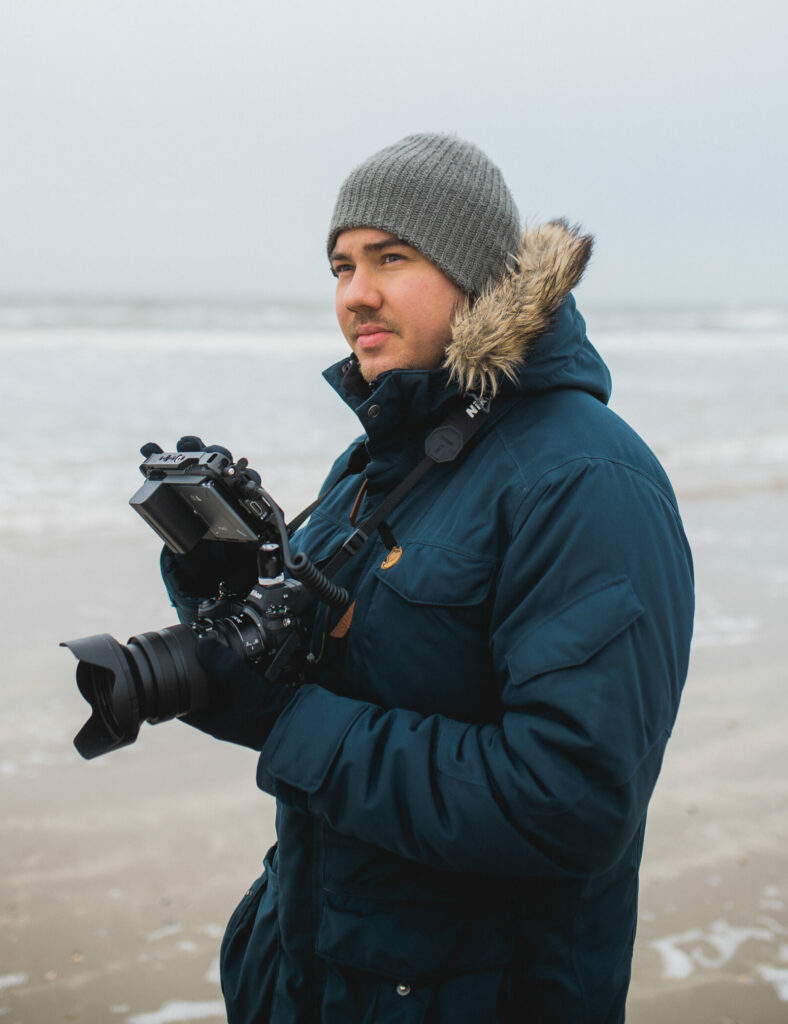 One of the things that made our experience at Skeiva Pakkhús so special was the warm and friendly welcome we received from the staff. From the moment we walked in, we felt like we were being treated as honored guests.
The hostess greeted us with a big smile, and our server was incredibly attentive throughout the meal, making sure that we were comfortable and satisfied with our dining experience. The warm welcome we received at Skeiva Pakkhús made us feel right at home and added to the overall charm of the restaurant.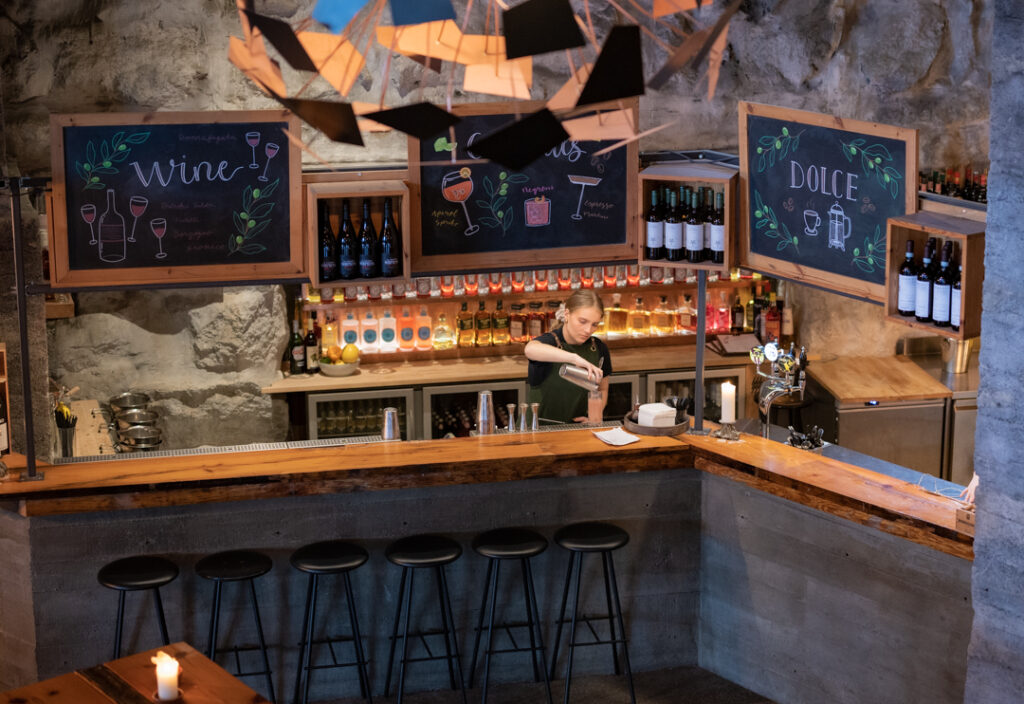 Local, fresh and tasty food
The food at Skeiva Pakkhús was absolutely amazing! We had such a variety of dishes that we got to taste the delicious flavors of Faroe Islands' cuisine. One of the unique dishes we tried was potato pizza, which was unlike any pizza we've ever had before. It had a crispy crust and a creamy potato topping that blended perfectly together.
The fresh salmon were definitely a highlight – it were so fresh and flavorful. We also tried the blue mussels and fish dishes, which were cooked to perfection and showcased the fresh seafood available in the region. The olives and fresh-baked bread were the perfect accompaniments to the meal. The chefs at Skeiva Pakkhús definitely know their craft and it showed in the dishes we tried.
Overall, our experience at Skeiva Pakkhús was nothing short of delightful. The food was outstanding, featuring fresh and locally sourced seafood that captured the essence of the North Atlantic region.
The service was fantastic, with our server going above and beyond to ensure that we had an enjoyable dining experience. Skeiva Pakkhús is a restaurant that truly captures the heart and soul of the Faroe Islands, and we feel grateful to have had the opportunity to dine there.
We would highly recommend Skeiva Pakkhús to anyone visiting Tórshavn and looking for a memorable dining experience.