So what is this NikonCreator thing, and why do I talk so much about Nikon?
Well, in march 2020 I was ask the become a NikonCreator for Nikon. That meant that I was provided with camera gear from Nikon, and I should shoot photos with this camera gear. It said quickly yes to this 'job'.
I've been shooting with Nikon my whole life, and always dreamed about becoming some kind of ambassador for Nikon. So this is quite close to that.
I'm still NikonCreator Talent for Nikon (Nikon Europe) and I absolutely love it! They create some cool events, and they are happy about the work I do.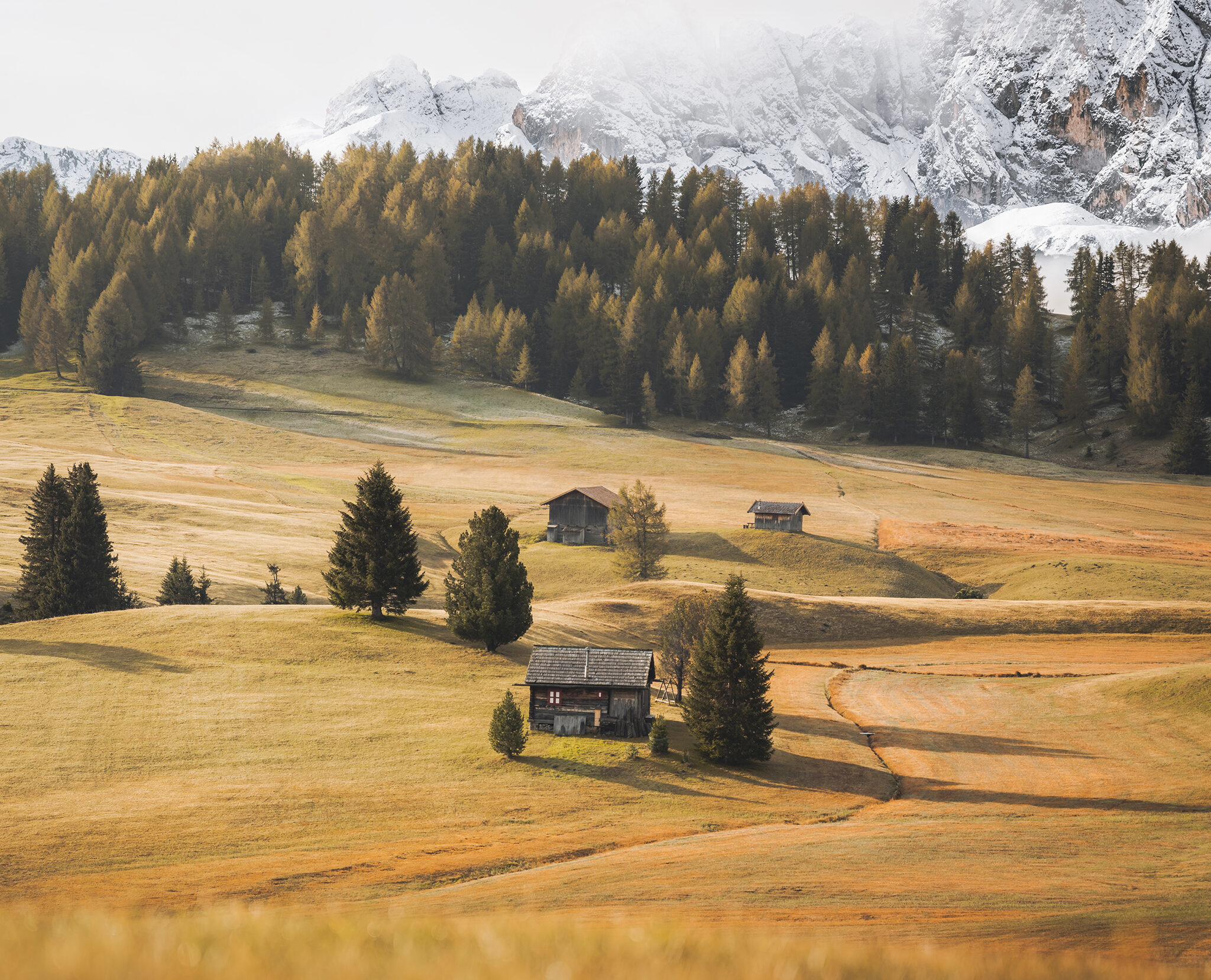 I don't only take photos with the camera gear I've been provided with, I also shoot videos and create some cinematic videos with it.
Also use the gear in my professional business – I can easily see an improvement on my photos which is great!
Here below you can see photos, I've shot with my cameras from Nikon.