Huge glass window right at the end of the bed.
That's what you can find at Magical Pond.
I were so lucky to stay at this place.
Went here with my friend Jakob Vingtoft to explore some of the great locations in Lapland.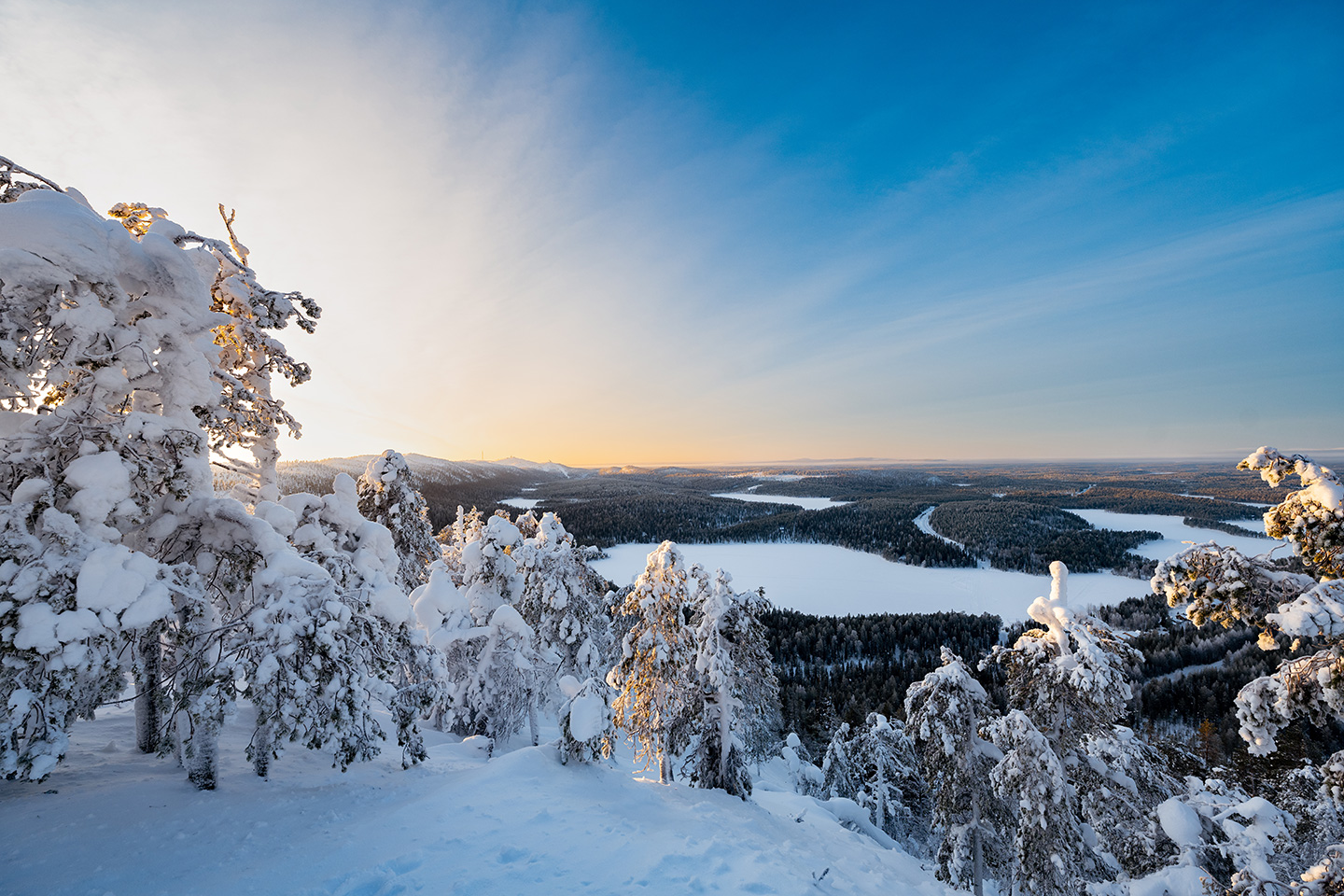 "Here happens magic… Magical Pond is about nature and mindfulness, special moments with friends and family, it's about unique experience. 
Our igloos are located in Finnish Lapland, in just 8 km from famous Ruka Ski Resort. 
Magical Pond is a place to hear the silence, to enjoy pure nature and arctic night. Our modern igloos are made in Scandinavian style, their unusual shape allows our guests to observe nature as close and comfortably as possible. It is a perfect location to observe a blanket of stars with dancing Aurora Borealis on a clear-sky day. 
Cozy and modern igloos will show you a beauty of our nature all year round: arctic nightless nights, "ruska" in autumn, trees all covered under the snow, as well as birds and animals, coming to greet you from our forests."
Source – www.magicalpond.com/en