Unique location for Cottages & Holiday Houses
I wanted to experience Senja during late Autumn, and I started to look for a place to stay. Hamn i Senja came up as one of the first, and it just looked incredible.
In this blog post you will read my experience of staying here at this amazing place.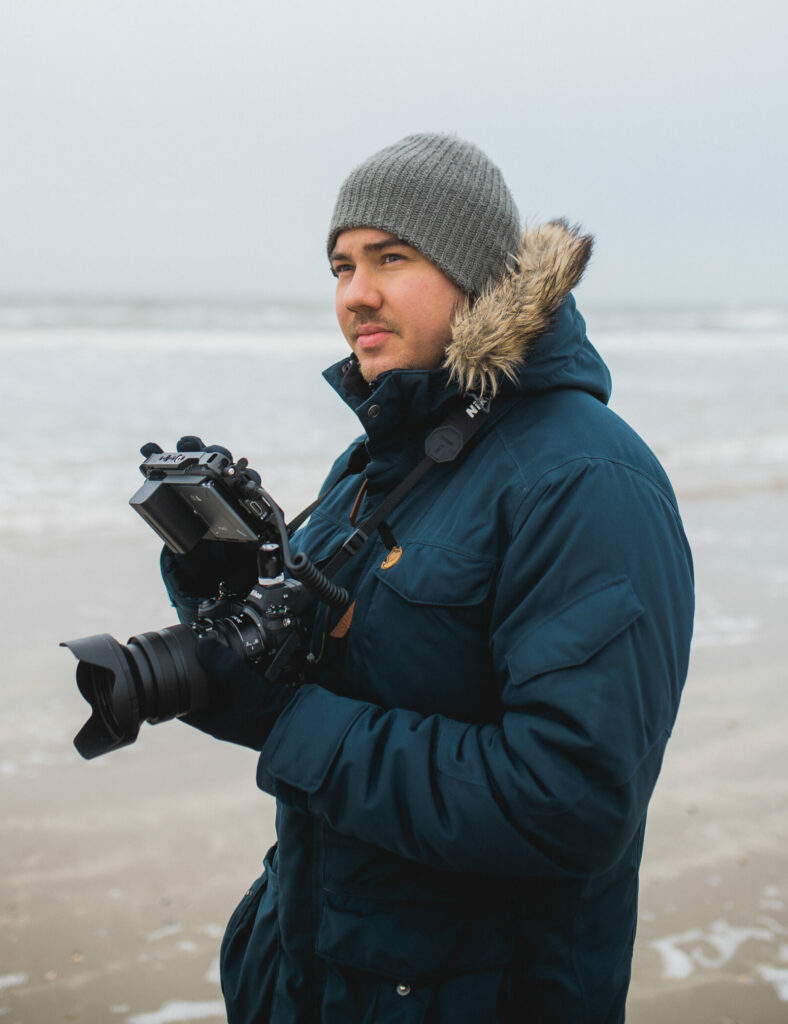 Nicolas Jægergaard
Photographer
Location, location & location
Senja is a very beautiful and aesthetic place, and Hamn i Senja have figure out to combine nature with pleasure. Just have a look at the landscape on below photos and see for yourself.
The norwegian word "Kos" means having a good time eg. in cosy environment. And again Hamn i Senja have mastered that feeling with these warm cottages. You get the split feeling of wanting to go outside and explore the beautiful nature, but also want to stay inside in a cozy cottage.
Have a look at the cottage I spent 4 night in below here.
There are plenty of things to explore in Senja island, you really don't have to drive long for great landscapes and hikes to some spectacular views.
I took my car to some of the greatest spot, and some of them was really close. Below here you can see some of these photo spots.
No matter where you go, there are some fantastic mountain landscape. You can't really get enough of these mountain peaks if you ask me. Very breathtaking landscape everywhere.
Aurora Borealis (Northern Lights)
Senja is one of the best location for Aurora Borealis, and I were lucky to see a bit on my first night. It's so spectacular to watch.
Hamn i Senja also do "Aurora"-hunt activity, so remember to check that out on their activities page.
I can't recommend Hamn i Senja enough. This place with the amazing landscape around it is just a perfect holiday experience. Whether you are a family or you are traveling in a small group or by yourself there is something for you here.