Paid collaboration
I've been so lucky to received filters from NiSi Optics that I could test out. They asked me if I wanted to test their V7 System and a Variable ND filter. I thought it sounded really interesting, so I said of course, yes please.
I took the filters with me on my trip to Finland (January 2022) so I could test them out properly. Didn't take me long to figure out, that these filters are absolutely amazing!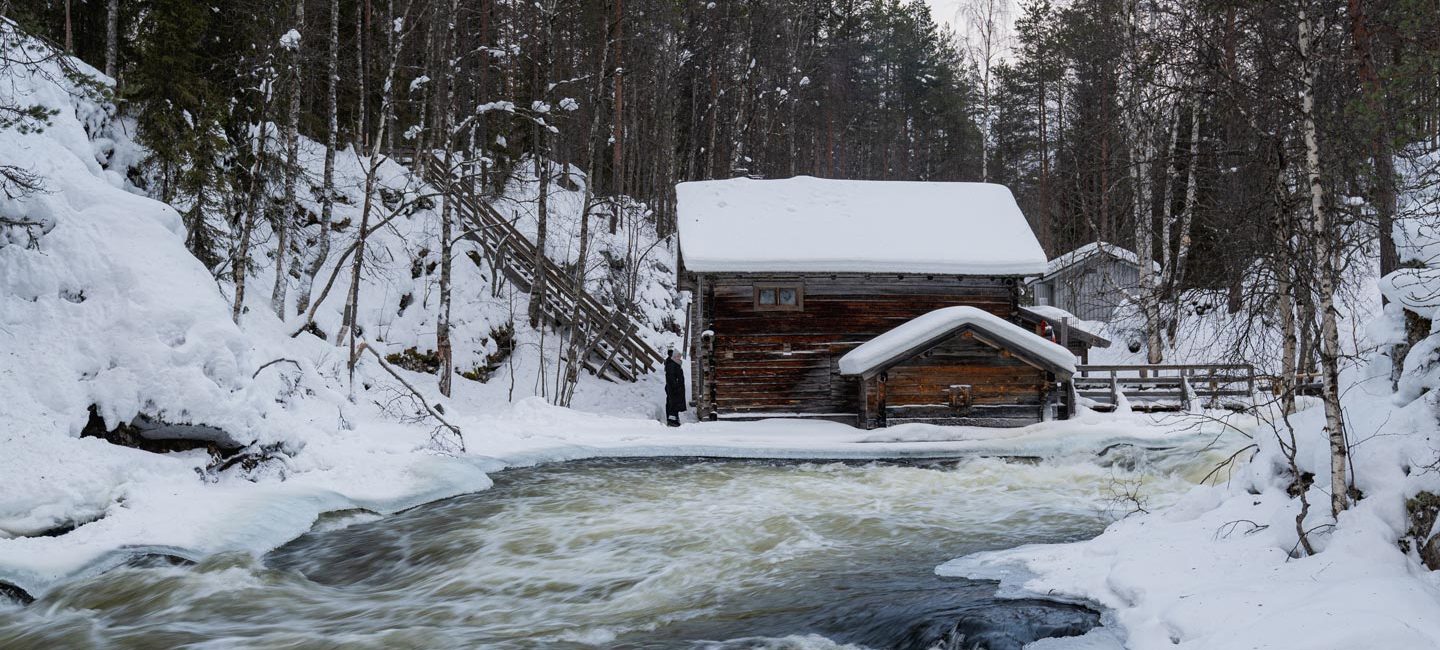 I got 2 types of filters to test out. The V7 System and the Variable ND filter.
Both of them I took with me to Finland, and I took a lot of photos with them. Using these filters definitely improved my photos, specially when I shot photos of water. With eg the Variable ND filter I could bring up the shutterspeed, to create this smooth water. Just like you can see in the above Before/After photo.
To understand what really is the difference between these two filters you can check out the YouTube video I made. See video below here.
I was surprise of how high the quality are of these filters. The colors are true and the contrast from these filters are just so perfect. Let's take a look at some specific of each filter.
V7 – 100mm Filter Holder System
No vignetting at 15mm on full frame
Aluminum CNC-machined construction
360° Free Rotation
Allows the use of 3 square filters with circular polarizer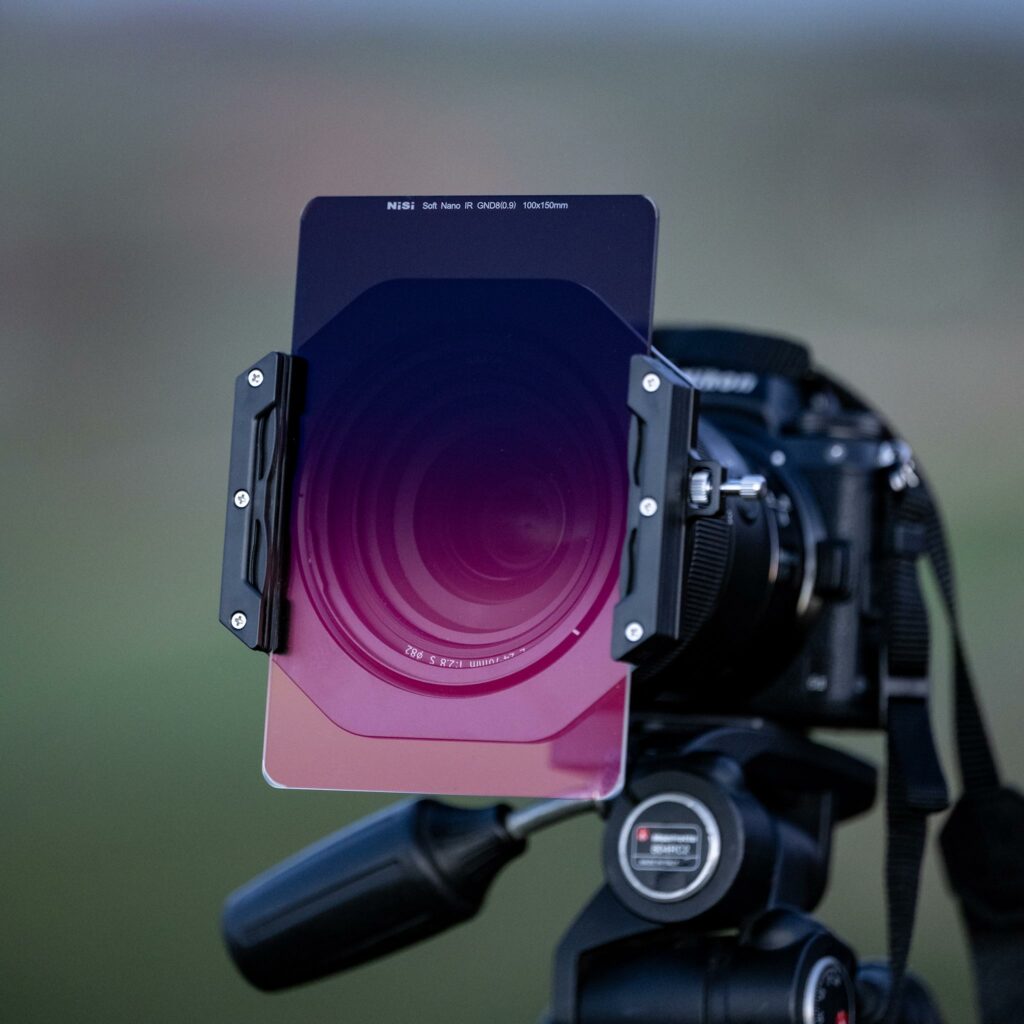 PRO Nano Enhance ND-VARIO (Variable)
Reduce Exposure by 1.5-5 Stops/5-9 stops
Easily Rotated with The Side Lever
Waterproof Nano Coating
Ultra Slim Frame and Optical Glass
Enhance Color
No X Effect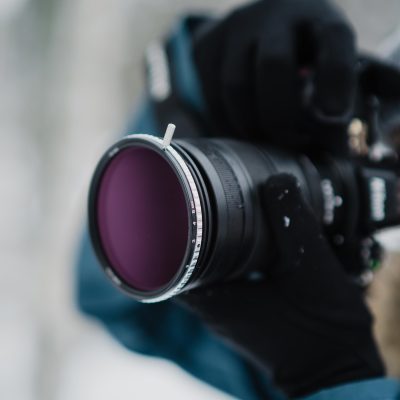 Getting those dreamy shots
Let's have a look at some of the photos, where I've used these filters.
I got a lot of photos from Finland, so will show you some snowy photos right here.
I really like both filters, the V/ and Variable, and I'm going to use them for many upcoming photoshoots – that's for sure.
Let me know if this review could help you in any way, and if you are considering investing in filters let me know if I can help you.
Feel free to contact me on Instagram and follow my work there as well.