The Land of Natural Beauty
The Faroe Islands boast an astonishing natural beauty that captivates all who visit. Imagine the landscape: rugged coastlines, towering cliffs, and lush green vistas that seem almost unreal. These islands are embraced by enchanting fjords, adorned with cascading waterfalls, and graced by tranquil lakes.
Among the most remarkable features are the majestic sea stacks and vertical cliffs that proudly emerge from the North Atlantic Ocean. These formidable formations, often crowned with vibrant green foliage, create an awe-inspiring backdrop for travelers and photographers alike.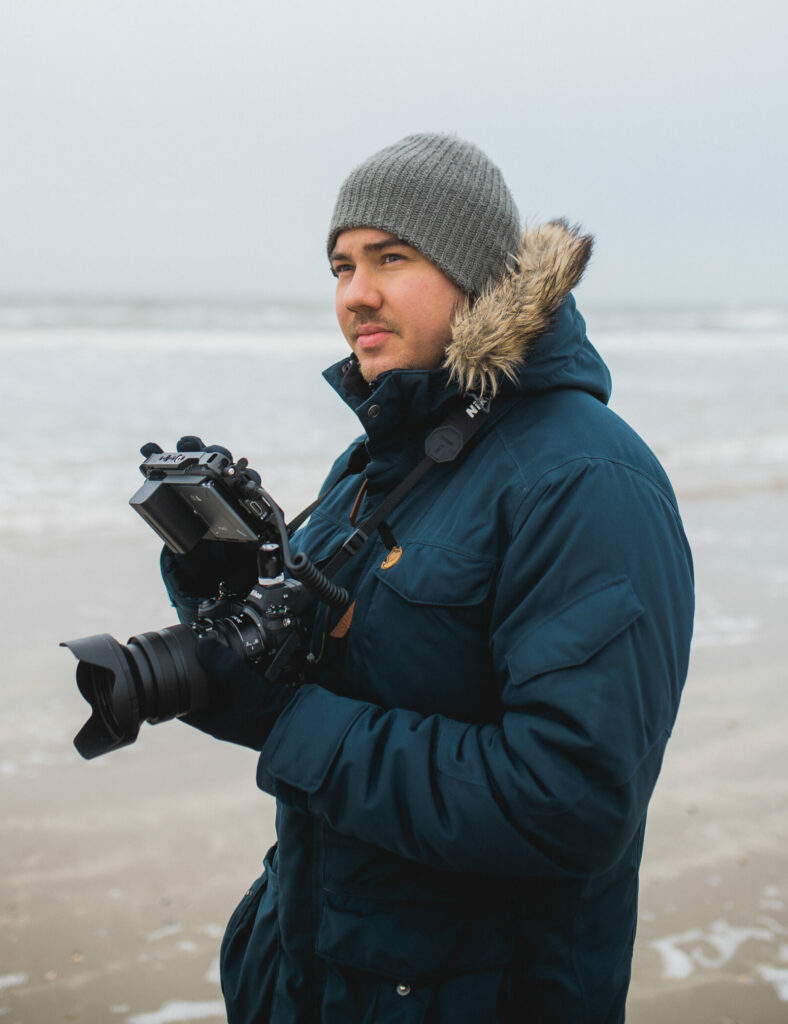 The Faroe Islands consist of a total of 18 major islands. Among these 18 major islands, there are also numerous smaller islets and skerries that contribute to the overall geography of the archipelago.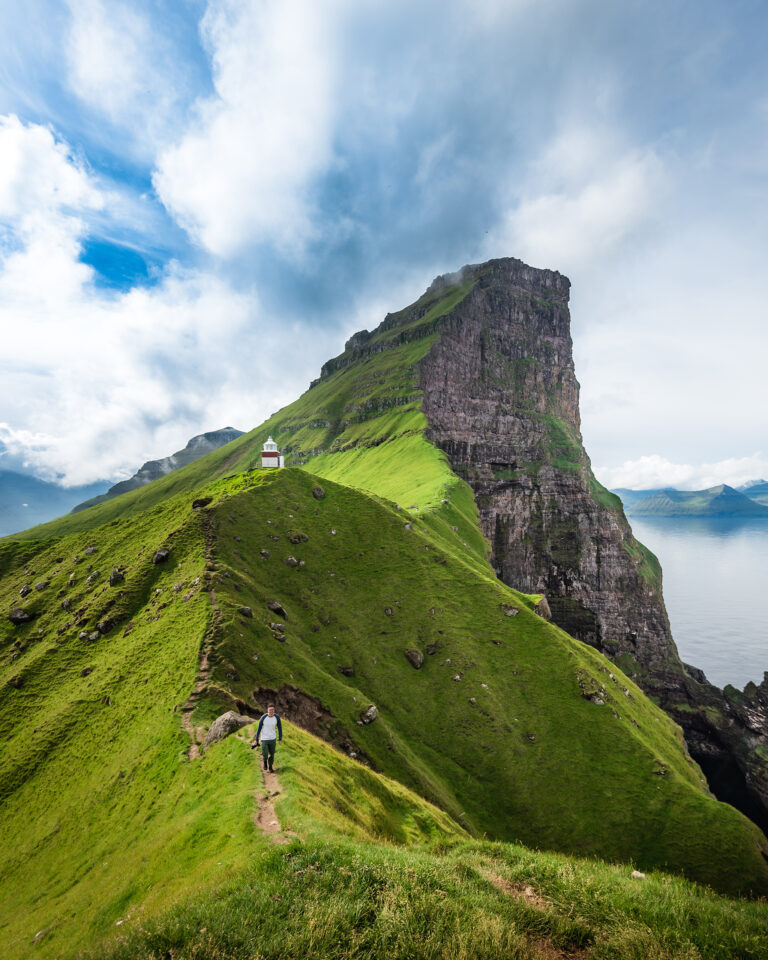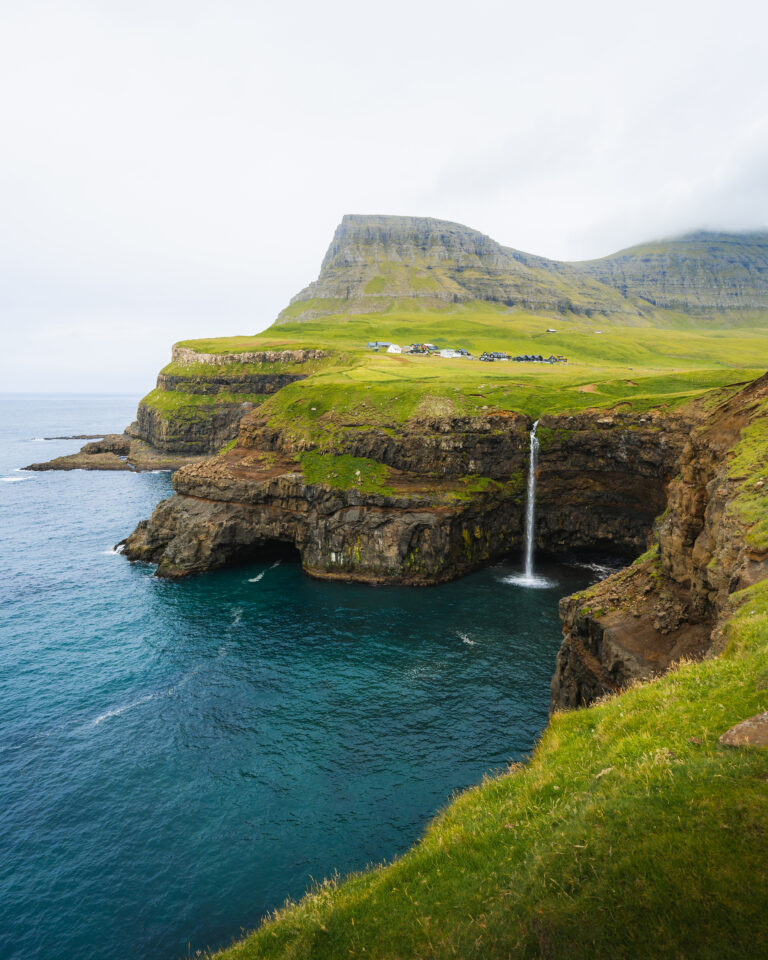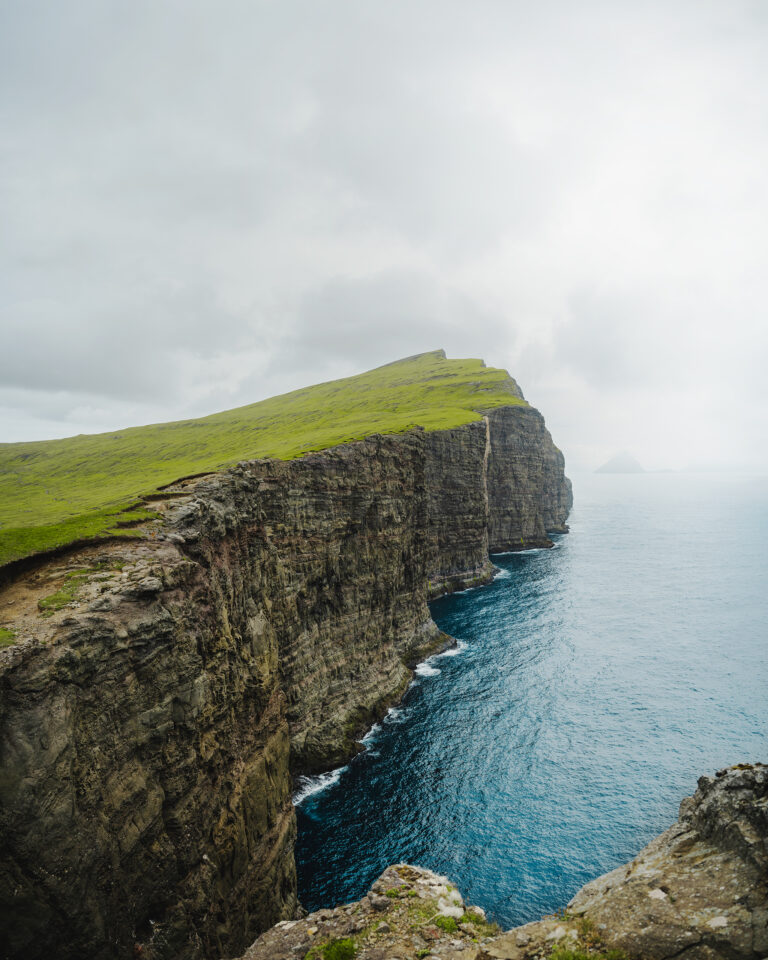 Tórshavn, the capital of the Faroe Islands, is a picturesque and historically rich city nestled on the southeastern coast of Streymoy, the largest island in the archipelago. With its roots dating back to the Viking Age, the city's name, "Tórshavn," pays homage to Thor, the Norse god of thunder.
Tórshavn's Old Town (Gamla Tórshavn) is a captivating district characterized by well-preserved Faroese architecture, offering a glimpse into the region's cultural heritage. Despite its relatively small size, the city is a vibrant cultural center, boasting numerous museums, galleries, and cultural institutions that celebrate Faroese art, history, and traditions.
This charming capital city is a hub for the Faroe Islands' administrative, cultural, and economic activities, making it a focal point for both residents and visitors exploring this unique North Atlantic archipelago.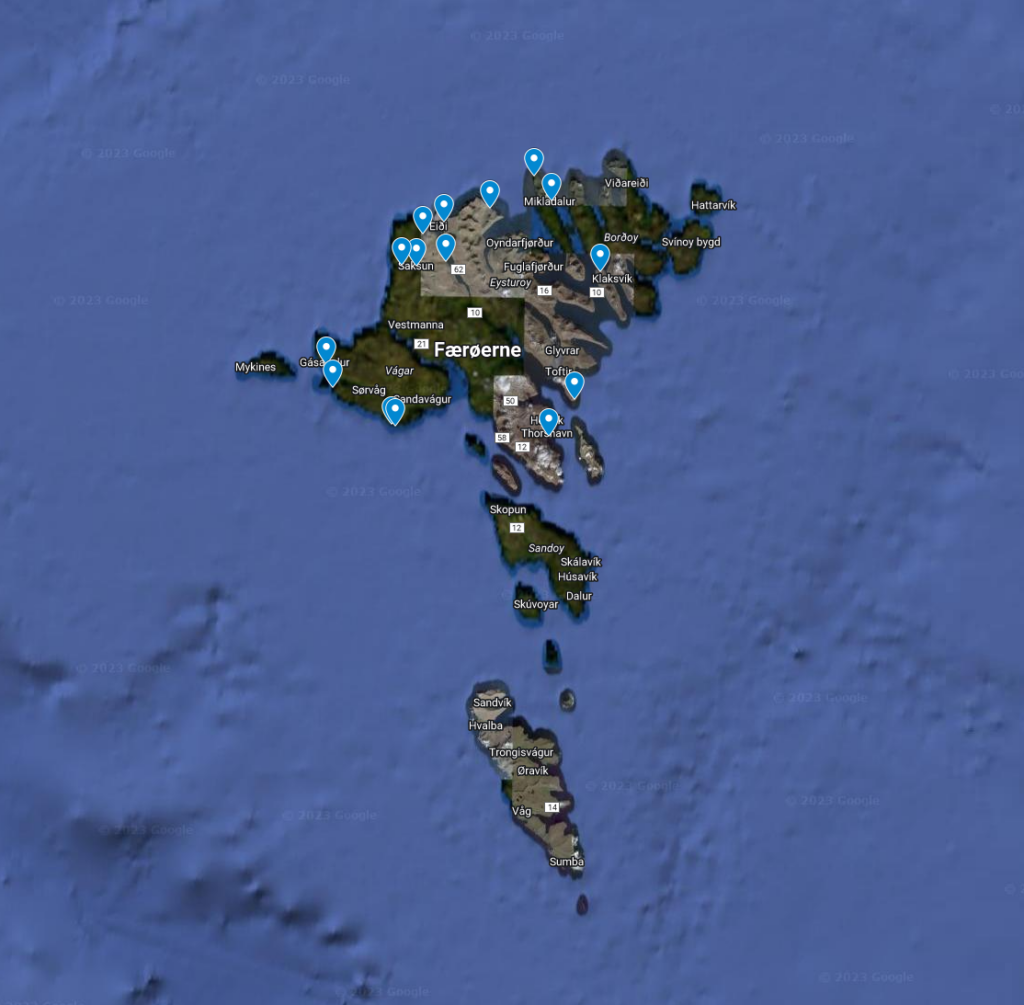 Are you interested to see some of these great photo spots?
I've made this Google Map, of some of my favorite places to visit in Faorie Islands. Click the link below, to get it for free.
Did you like what you see?
Supporting creators like me and perhaps yourself is essential for the continued creation of inspiring blog posts. Your contributions enable me to dedicate the time, effort, and resources needed to research, craft, and share valuable content that informs, entertains, and inspires. By donating, you not only help sustain the blog but also encourage the exploration of new ideas, topics, and perspectives.