COMMERCIAL & EDITORIAL PHOTOGRAPHY
Welcome to the captivating realm of Commercial & Editorial Photography.
With an unwavering passion for storytelling through the lens, I specialize in crafting impactful images that resonate with audiences. My expertise lies in harnessing the power of light, composition, and subject matter to elevate brands, publications, and individuals.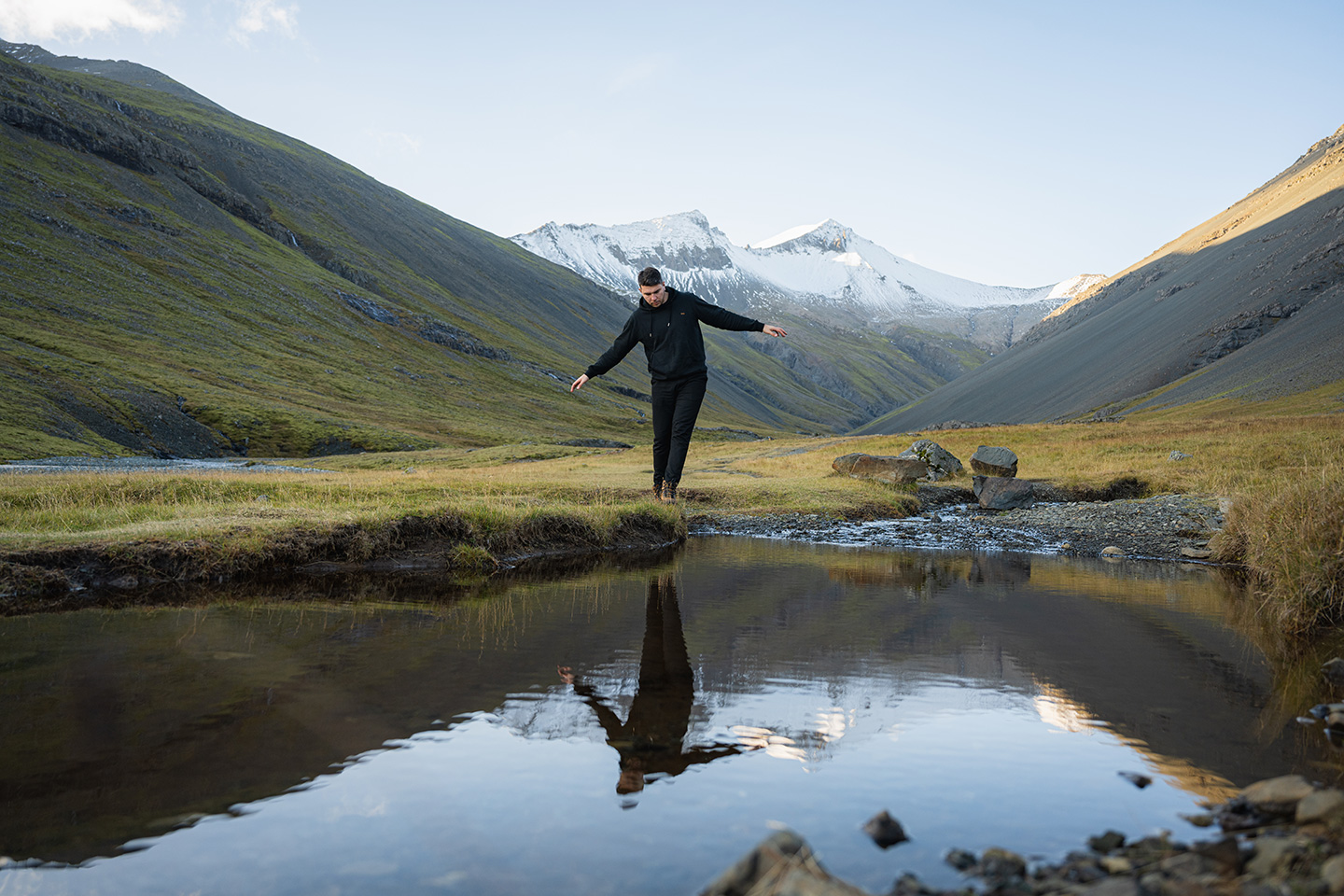 Every photograph I capture is a testament to my dedication to perfection, meticulous attention to detail, and the belief that each image has the power to evoke emotions and leave an indelible mark.
From concept development to post-production, I offer tailored services that bring your vision to life. Explorev my portfolio and discover how I photography can elevate your brand, publication, or personal narrative.
Welcome to the world of Commercial & Editorial Photography by Nicolas Jægergaard, where stories are transformed into captivating visuals. Let's embark on a creative journey together and make your visual dreams a reality.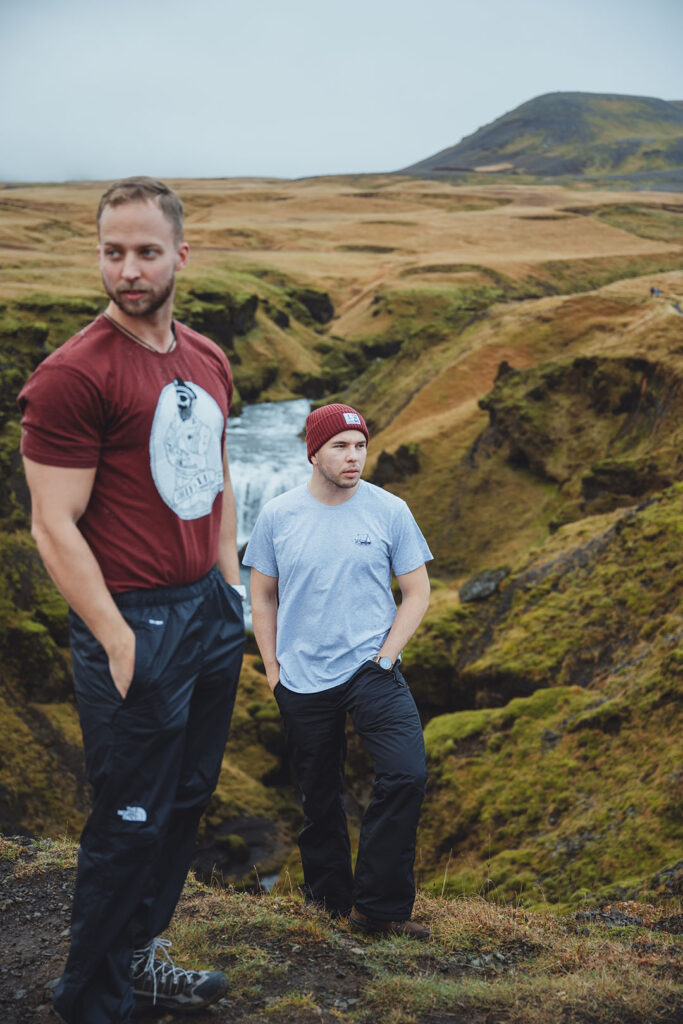 Nicolas Jægergaard Photography