When Nicolas Jægergaard was just 13 years old, he got his hands on his first camera, and he hasn't let go of it since.
Nicolas is a photographer and videographer based in Denmark, but he loves to travel whenever he can. On these trips, he enjoys taking his clients' products along and using them to create unique and exciting marketing content.
Nicolas Jægergaard is a 'Nikon Creator' for Nikon Europe, actually the first Danish talent in the 'Nikon Creators'-program – so he shoot with Nikon of course, which he also have done all his life.
Equipment:
When it comes to gear, he has everything in almost every situation. High mp camera, gimbal, light etc.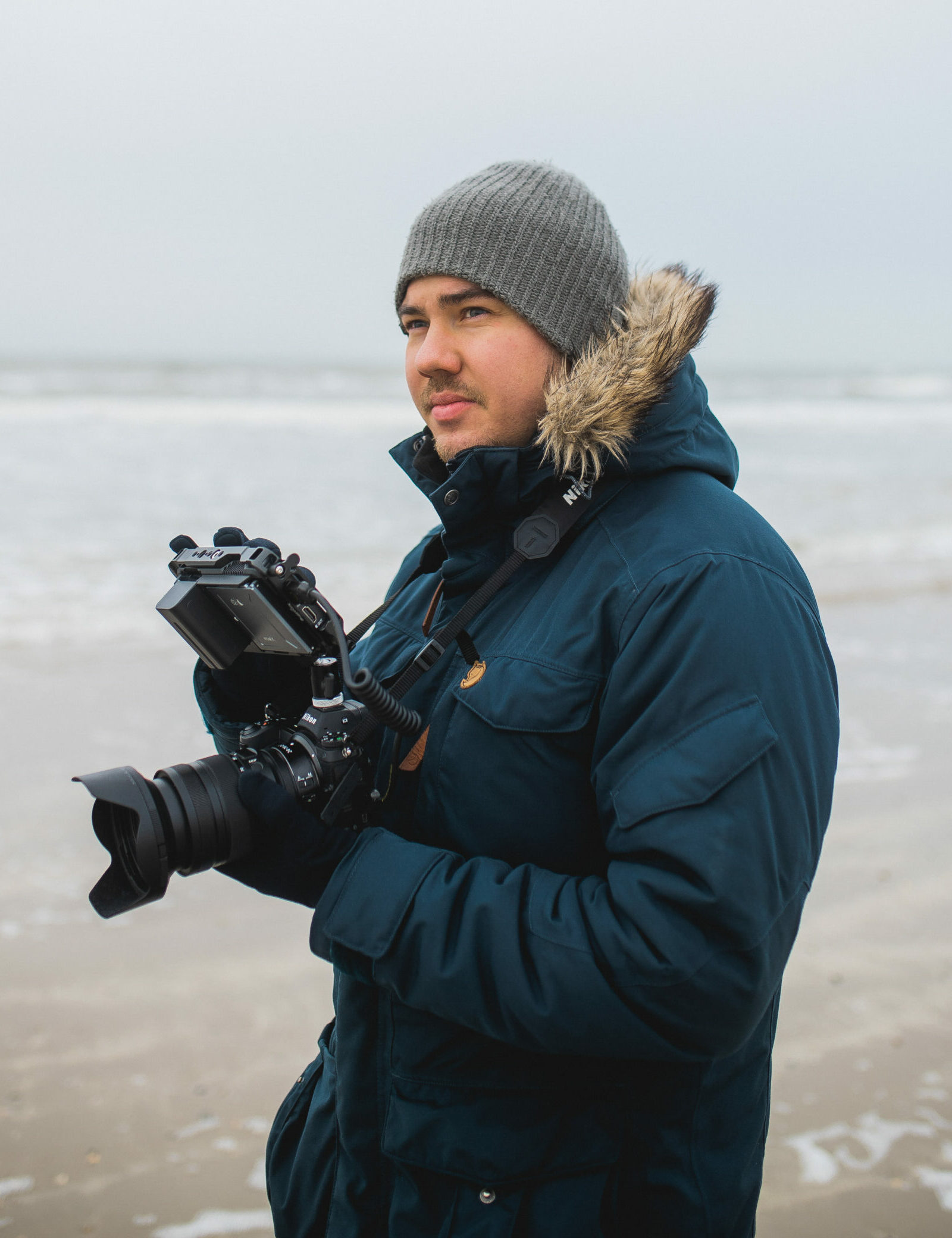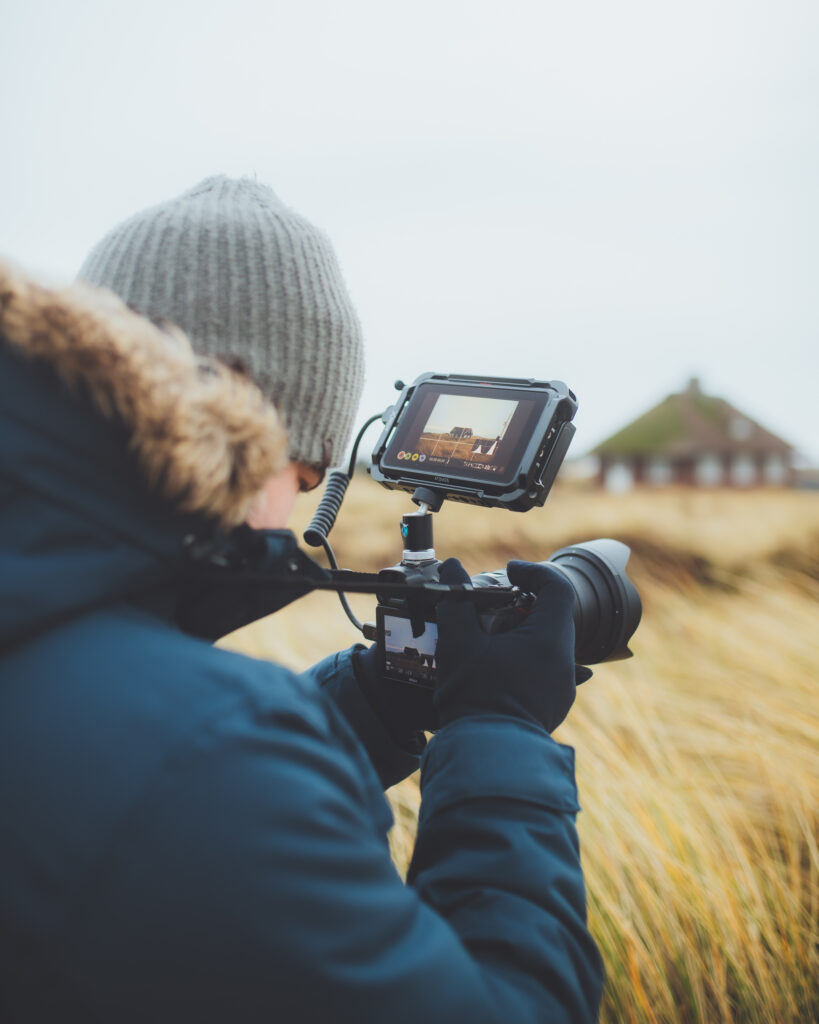 2020 – now
Nikon Creator Talent
Pick to be the first Danish Nikon Creator Talent for Nikon Europe
2021 – now
Media & Graphic Design Teacher
Education in Videography, photography, Graphic Design, Image minupulation etc.
2019 – now
Fotograf v/Nicolas Jægergaard
Started my own Photography business
2018
Danmarks Unge Fototalent (Danish young Photo Talenet)
In 2018, two of my photos was chosen for an exhibition in the city Viborg in Denmark.
To chosen images was: "Gljufrafoss" and "Road to Mount Cook".
2016 – 2017
Quality assistent at LEGO Group
2014
Photo teacher
Teaching photography at the school "Hardsyssel efterskole"
2011 – 2014
Graphic design school
Educated in Graphic design and photography editing